Investigation Underway: Morgan & Morgan Assesses DISH Network Data Breach Impacting Traveling Nurse's Sensitive Information
Published May 23, 2023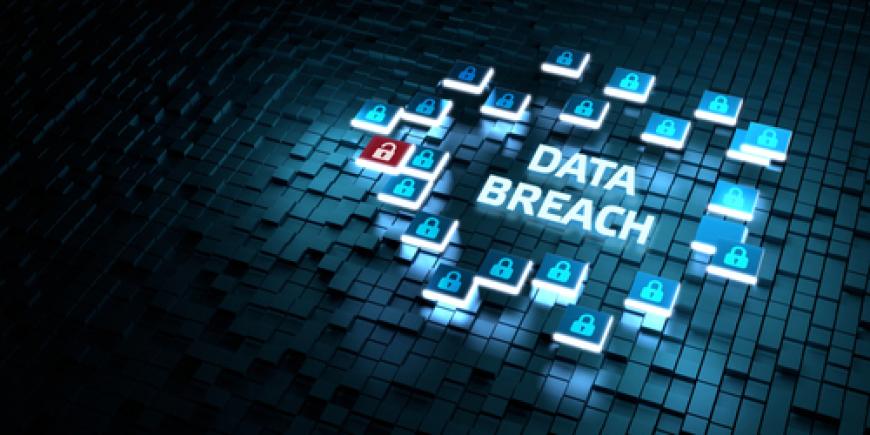 Morgan & Morgan is currently conducting an investigation into the recent data breach at DISH Network L.L.C. The breach, also referred to as a "data event" or "data security incident," occurred around May 15, 2023. Our team of highly experienced data privacy attorneys is at the forefront of this investigation.
The DISH Network data breach involved the unauthorized exposure of sensitive personally identifiable information. We are focusing our investigation on several key aspects, including how DISH Network obtained this sensitive information and whether they should have possessed it in the first place. We are also looking into why this information was stored in an Internet-accessible environment and whether it was adequately encrypted. Additionally, we are assessing whether DISH Network took appropriate steps to delete sensitive information that was no longer necessary to retain. Our investigation also aims to determine whether DISH Network implemented sufficient security measures to safeguard this sensitive information. Lastly, we are evaluating whether DISH Network has provided adequate protection and compensation to individuals affected by the breach.

According to DISH Network's report in May 2023, a cybersecurity incident took place on or around February 23, 2023. During this incident, personally identifiable information stored on DISH Network's IT systems was accessed without authorization. The compromised information included certain employee-related records and personal details. As a result, DISH Network sent data breach notification letters to those affected by the breach.
If you received a data breach notification and would like to discuss with an attorney, we are available at 855.696.0024 or take our free quiz to see if your case qualifies.

We entrust significant trust in the companies we share our information with, making a data breach of this magnitude particularly unacceptable. If you suspect that your information was exposed in the DISH Network data breach, Morgan & Morgan is here to provide assistance and support.