The Center of Phishing Scams: DHL, FedEx, and Apple
Published March 15, 2023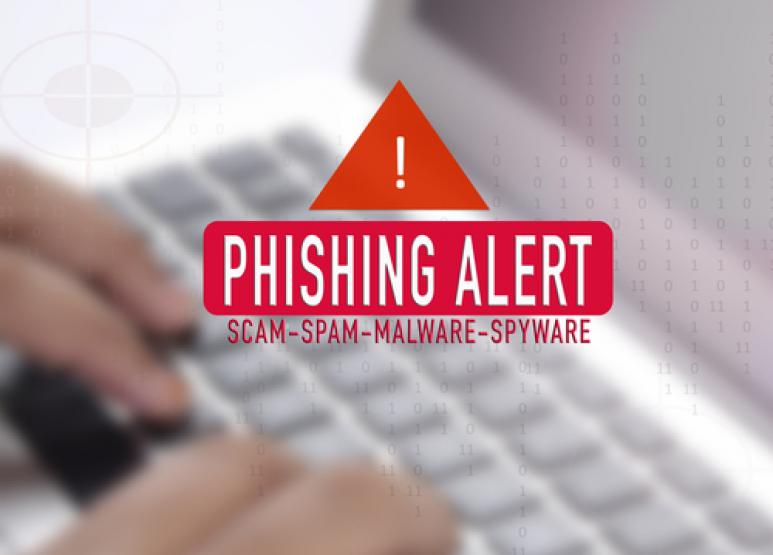 A recent report from Trend Micro, an American-Japanese cybersecurity software company, has revealed an increase in phishing scams infiltrating people's email accounts and text messages. Popular email services such as Gmail and Outlook have warned their users to be vigilant against convincing scams disguised as emails from well-known brands. These phishing scams claim that the recipient has won a prize or are promoting fake sales, enticing them to click on a time-sensitive link. Unfortunately, once the link is clicked, the user is led down a path to divulge personal information that scammers can use to access their money and data.
Apart from emails, phishing scams via text messages have also been discovered. The scammers use similar tactics to lure their victims into clicking a link, which usually contains an urgent message from a popular company or brand. Based on the current scams targeting people's inboxes, the top three companies affected are DHL, FedEx, and Apple.
With the rise of online shopping, consumers have become more reliant on online tracking through mailing companies such as DHL and FedEx. In the case of FedEx, users have reported receiving text messages or emails claiming that the local "Parcel Sorting Center" has located their package, which is addressed to their name. To schedule delivery, the user is prompted to click on a link. However, if the user clicks on the link, they could end up exposing their personal information, including their home address and credit card details. Similarly, the DHL scam is similar to the FedEx scam, except it notifies the recipient of the arrival of a fake package. Scammers have also been found to leave fake voicemails, luring unsuspecting victims to divulge their private information.
The Apple scam is slightly different from the FedEx and DHL scams. Victims receive a message informing them that their devices have been suspended from their Apple Pay accounts. The message then instructs them to "re-activate their wallet to use any tap-n-pay services" and directs them to a page that asks for their personal information, including their name, credit card information, and home address.
To avoid falling victim to phishing scams, it is recommended to carefully read through the message and look for any spelling mistakes. Check the email or text's origin and verify the email address or phone number. Avoid clicking on time-sensitive links, and never divulge personal information, including your name, address, credit card, or phone number. If unsure, contact the brand for verification, or use scam protection software to protect your device. Lastly, if an email or text seems suspicious, delete it immediately.
If you have fallen victim to a phishing scam or need legal advice, you can connect with an attorney by completing a free, no-obligation case evaluation form.