Data Breach Broker Sells 368.8 Million Stolen Records on Hacker Forum
Published January 15, 2021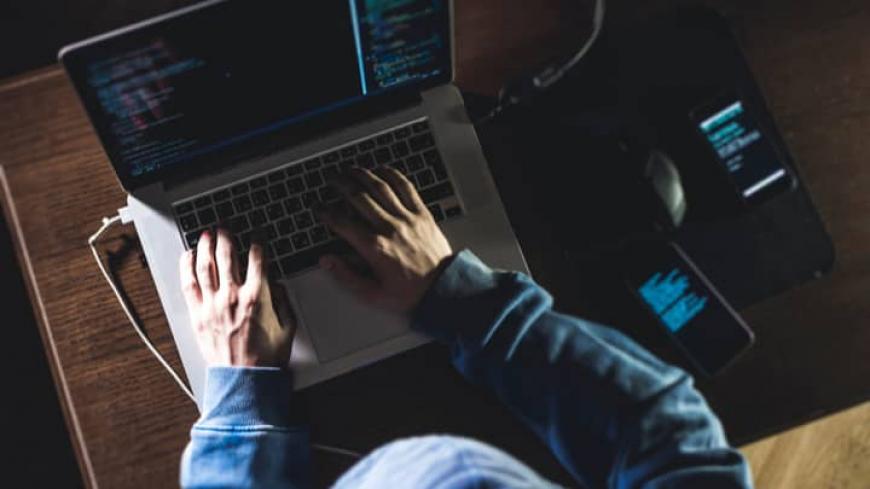 Data theft is often financially driven. Following data breaches, hackers can profit from stolen data by selling it in mass on the dark web or other black market forums, or use it themselves to engage in identity theft.
Recently, it was reported that a data breach broker was selling the allegedly-stolen user records for 26 companies on a hacker forum.
Bleeping Computer, an information security and technology news publication, reports that records stolen from Teespring are being sold for $3,800-$4,000, MyON for $2,800, and Chqbook for $1,800. The data breach broker would not confirm pricing for the data stolen from the other databases.
This broker was selling a combined total of 368.8 million stolen user records, according to reports.
As stated by Bleeping Computer, 8 of the 26 companies with stolen data had not previously disclosed a breach prior to appearing in the hacker forum—including Teespring.com, MyON.com, Chqbook.com, Anyvan.com, Eventials.com, Wahoofitness.com, Sitepoint.com, and ClickIndia.com. See the full list of companies whose alleged data is being sold here.
If you were the victim of a data breach, the compromised company should have notified you. However, if you learned they were breached through other means, it's important to contact the company immediately to learn if your personal information or privacy was affected.
What to Do if Your Data's Been Breached
If your data has been compromised, it's important to monitor your credit card and bank account for any suspicious activity. If you notice suspicious charges, you may have been the victim of identity theft. You should call your bank or financial institution as soon as possible to report this fraudulent activity and take appropriate action.
You may also want to contact one of our experienced data breach attorneys to pursue your legal options.
At ClassAction.com, our attorneys are dedicated to helping you and all who have suffered financial or reputational harm from a data breach. You can count on us to hold the powerful accountable by filing lawsuits against the companies that put your data at risk.
If you're the victim of a data breach, contact us today for a free, no-obligation legal consultation. There are no upfront costs, and we only collect a fee if we resolve your case successfully.