Judge Allows Philadelphia Essure Suit to Proceed
Published April 18, 2016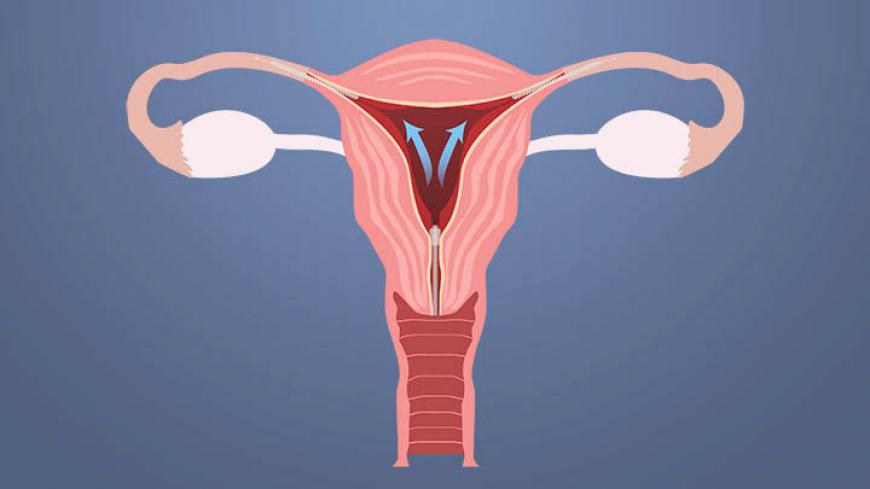 In a major victory for five plaintiffs who allegedly suffered serious injuries after receiving Bayer's Essure sterilization device, a Pennsylvania judge has allowed their case to proceed.
Bayer had asked Judge John R. Padova to throw the case out because Essure received pre-market approval (PMA) from the FDA in 2002. But, in yet another blow to the reeling pharmaceutical giant, Judge Padova allowed the case to continue on two counts: Bayer's use of deceptive advertising, and its failure to warn consumers of Essure's risks.
The Essure procedure, which is irreversible, involves implanting two tiny nickel-titanium coils into the fallopian tubes to prevent fertilization. Despite Bayer's claims that it is 99% effective, there have been thousands of Essure-related adverse events since it hit the market in 2003.
Among the Philadelphia plaintiffs is Heather Walsh, who said her Essure coils migrated to her uterus, triggering serious health complications, hospitalizations, and eventually a hysterectomy.
Sadly, there are thousands more stories like Ms. Walsh's. Complications are so rampant among Essure users that they spawned a support group on Facebook called Essure Problems. Since its 2011 founding, the group's membership has grown to 28,000.
Across the country, hundreds of Essure users have filed lawsuits against Bayer. Because the Philadelphia case is the farthest along, legal experts, attorneys, and plaintiffs are monitoring it closely for the precedent it will set.
A Brief History of Essure
When it first hit the market in 2003, Essure was hailed as a safe, painless, and less invasive alternative to tubal ligation (having one's tubes tied). The pre-market studies went well, and early on, women reported very few side effects.
As time went on, though, it became clear that Essure was not as safe or painless as Bayer claimed.
The studies conducted before Essure hit the market were mostly short-term, and many were deeply flawed.
From November 2002 to October 2013, there were 943 adverse event reports related to Essure: an average of roughly 86 per year. In 2013 alone, the number jumped to 817. The next year, it skyrocketed to 2,259.
In 2011, Angie Firmalino founded the Facebook group Essure Problems, and later, a nonprofit group called ASHES: Advocating Safety in Healthcare E-Sisters. (Essure victims call themselves E-Sisters.) In 2014, famed consumer advocate Erin Brockovich joined the fight, launching a website where women can tell their stories and sign a petition calling for a ban of Essure.
The following year, a study of more than 50,000 women found that those with Essure were ten times more likely to need a follow-up operation versus those who opted for surgical sterilization.
Last month, the FDA ordered stronger "black box" warnings for Essure, which will "Note the types of significant and/or common adverse events that may be associated with the device and its insertion and/or removal procedures," and "Include a statement noting that these risks should be conveyed to the patient during the woman's decision-making process."
The FDA also asked Bayer to conduct new studies of the device to more accurately assess its risks and complications.
But for E-Sisters, doctors, and lawmakers who have called for an outright ban, the new FDA guidances feel like half-measures. To date, the FDA has received more than 5,000 complaints of Essure adverse events.
Bayer Facing Hundreds More Lawsuits
Naturally, given the thousands of complaints and serious side effects, Bayer is now mired in hundreds of lawsuits nationwide. Though the Philadelphia case is the farthest along, it is just the first in a giant wave of litigation that Bayer hopes to beat back. Judge Padova's ruling does not bode well for Bayer's odds of quashing these lawsuits before they reach trial.
The severe and debilitating nature of the injuries sustained by plaintiffs won't help Bayer's case, either. Many women have reported becoming pregnant while on Essure; some have miscarried or given birth to children with defects. Some of the other side effects reported include:
Pain/Abdominal Pain
Menstrual Irregularities
Headache
Fatigue
Bloating
Bleeding
Weight Fluctuations
Patient Device Incompatibility (e.g., possible nickel allergy)
Migration of the Device or Device Component
Device Operating Differently Than Expected
Device Breakage
Malposition of the Device
Organ Perforation
Dyspareunia (difficult or painful sexual intercourse)
If you have used Essure and would like to explore your legal options, ClassAction.com can help.
Our attorneys have decades of experience fighting for the rights of victims who encountered surprising and unwanted side effects from drugs and medical devices. We have fought large pharmaceutical and medical corporations on behalf of our clients and have won millions of dollars in the past.
Contact us for a free evaluation to determine whether you might be entitled to compensation.