Studies Link Invokana to Diabetic Ketoacidosis, Toe Amputations
Published April 29, 2016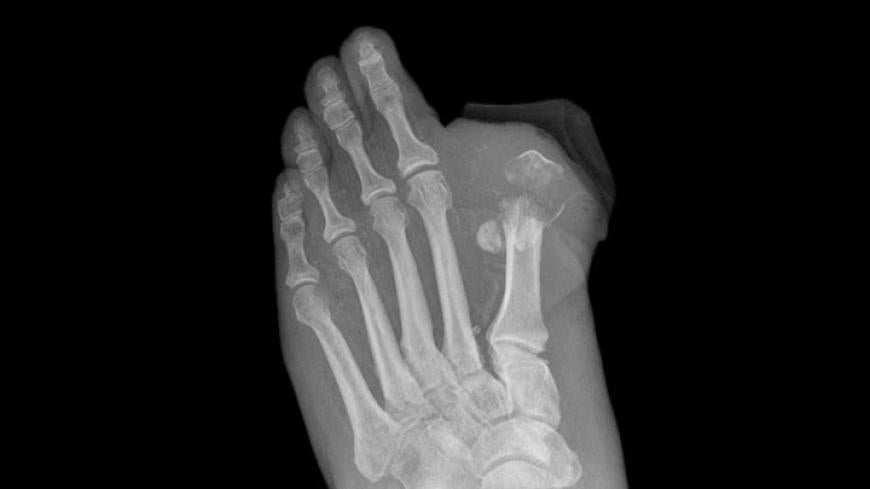 A study published in the journal Diabetes Care has found that Johnson & Johnson diabetes drug Invokana (canagliflozin) increases the incidence of diabetic ketoacidosis (DKA) in patients with type 1 diabetes.
The finding comes nearly a year after the Food and Drug Administration (FDA) warned that Invokana and other diabetes drugs may lead to DKA, a potentially fatal condition. Meanwhile, in Europe, the FDA's counterpart is investigating the link between Invokana and toe amputations.
Dr. Anne L. Peters and colleagues at the University of Southern California Keck School of Medicine performed a placebo-controlled, double blind trial that aimed to determine how canagliflozin (an add-on to insulin for patients with type 1 diabetes) impacts glycemic control and weight, as well as the incidence of DKA.
"People with type 1 diabetes who use an SGLT-2 inhibitor are at increased risk for DKA, which appears to be dose related."
Chemicals called ketones are produced when cells are glucose-starved and begin to burn fat for energy. This occurs when the body doesn't have enough insulin to use glucose, the body's normal energy source.
Ketone accumulation makes the blood more acidic and can cause DKA, which may result in diabetic coma or even death.
USC Study Finds Increased Risk of DKA
In the Peters study, the incidence of any ketone-related event with canagliflozin at week 18 was found to be 5.1% (100 mg) and 9.4% (300 mg), while serious DKA adverse events requiring hospitalization occurred in 4.3% and 6%, respectively, of the canagliflozin group. No ketone-related adverse events were recorded for the placebo group.
Invokana belongs to a group of drugs known as SGLT-2 inhibitors. The drugs are approved to treat type 2 diabetes, but doctors are free to prescribe drugs for off-label (non-FDA approved) uses such as type 1 diabetes.
"People with type 1 diabetes who use an SGLT-2 inhibitor are at increased risk for DKA, which appears to be dose related," Dr. Peters told Endocrine Today. "If [canagliflozin is] used in this off-label fashion, patients should be fully educated as to this risk and willing to monitor ketones at times of illness or other stress, and only the lowest dose of the SGLT-2 inhibitor should be used."
In December 2015, the FDA issued new labeling guidelines for SGLT2 inhibitors to warn of the risk of ketoacidosis.
"Diabetic Ketoacidosis With Canagliflozin, a Sodium–Glucose Cotransporter 2 Inhibitor, in Patients With Type 1 Diabetes" is published in the April 2016 edition of the American Diabetes Association's Diabetes Care.
Agency Probes Invokana Link to Amputations
The European Medicines Agency (EMA), the European equivalent of the FDA, is reviewing a possible association between canagliflozin and amputations (mainly of the toe), which have been observed in an ongoing drug trial.
CANVAS (CANagliflozin cardioVascular Assessment Study) is a post-marketing clinical study designed primarily to assess the cardiovascular risks of Invokana for patients with type 2 diabetes, and secondarily to assess the overall safety and effectiveness of Invokana. CANVAS trials are being held in the U.S. as well as in Europe, Asia, Australasia, and Latin America.
EMA started a review of canagliflozin after patients enrolled in CANVAS showed an increase in lower limb amputations. The agency says that the link between canagliflozin and lower limb amputations is not confirmed, but it is looking further into the matter.
"EMA's Pharmacovigilance Risk Assessment Committee (PRAC) has requested more information from [Johnson & Johnson] to assess whether canagliflozin causes an increase in lower limb amputations and whether any changes are needed in the way this medicine is used in the EU," the agency wrote in an April 15 statement.