VW Agrees to Diesel Emission Settlement Worth $14.7 Billion
Published July 01, 2016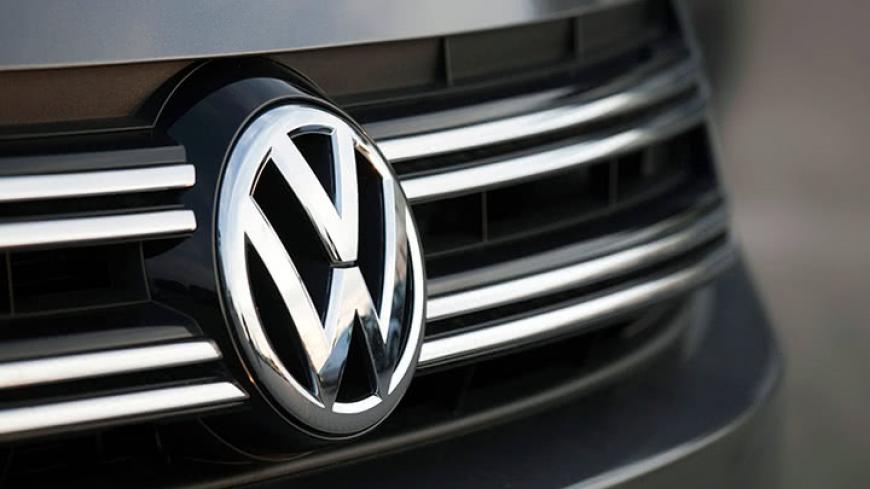 Volkswagen and U.S. regulators have agreed to a $14.7 billion deal that will attempt to clean up the automaker's dirty diesel scandal.
VW announced on June 28 that it will spend up to $10 billion to compensate owners of 2.0L TDI vehicles that were rigged to cheat on emissions tests. The diesel vehicles in question, when driven on the road, emit levels of nitrous oxide that exceed U.S. pollution standards.
The settlement provides 475,000 VW and Audi 2.0 TDI owners with the following:
A payment worth $5,100 to $10,000 per vehicle (based on car's age and mileage)
The option to have their vehicle repaired for free, or to sell it back to VW
There are a couple of catches, however. For starters, a modification to bring the diesels into compliance with pollution laws has not yet been approved by U.S. authorities. In addition, assuming an appropriate fix is devised, it could affect vehicle performance. The Environmental Protection Agency (EPA) and the California Air Resources Board (CARB) will need to approve VW's emissions modification before the option becomes available. One CARB official said he doesn't believe VW will be able to completely fix the problem.
Under the proposed agreement, VW will also pay:
$2.7 billion into an "environmental remediation fund"
$2.0 billion to promote new zero-emissions vehicles in the U.S.
$603 million to 44 states, the District of Columbia, and Puerto Rico to settle consumer protection claims
A judge must approve the agreement at a July 26 hearing before the settlement program goes into effect.
Matthias Müller, CEO of Volkswagen, is optimistic that the agreement will repair damaged relations with American customers.
"We take our commitment to make things right very seriously and believe these agreement are a significant first step."
"We take our commitment to make things right very seriously and believe these agreement are a significant first step," said Müller. "We know that we still have a great deal of work to do to earn back the trust of the American people."
Volkswagen shocked the world in September 2015 when it admitted to cheating on U.S. emissions tests. The Wolfsburg, Germany-based VW pulled off the mass deception by using software that could detect testing situations and make the engine run cleaner in the laboratory. Researchers discovered, however, that the TDI diesels emit nitrous oxides at levels up to 40 times the legal limit during real-world driving. This put VW at odds with U.S. pollution laws and left VW consumers fuming over their purchases of vehicles that did not come as advertised.
But assuming that the $14.7 billion settlements gets approved, VW is hardly out of the woods over "Dieselgate." The Justice Department is gathering evidence for potential criminal charges, and VW still must deal with the overseas fallout of its emissions cheating. Then there is the hit to VW's credibility with consumers and investors. The company reported a record loss in 2015, while earnings and sales are down in the first quarter of 2016.
Also left to deal with for VW are owner and dealership lawsuits. A lawsuit on behalf of more than 600 U.S. dealers seeks compensation for lost sales. Owners who choose to opt-out of the settlement agreement are eligible to pursue their own cases against the automaker as well.
Volkswagen expects that final approval of the settlement agreements will be granted in the fall of 2016 at the earliest. If preliminary approval is granted on July 26, owners and lessees will receive notice via mail providing specific settlement terms and their rights and options moving forward.
Additional information about the claims process is available at www.VWCourtSettlement.com and www.AudiCourtSettlement.com.
Questions About a VW Dieselgate Lawsuit? Contact ClassAction.com.
The proposed VW emissions cheating settlement DOES NOT mean that you can't seek compensation through a lawsuit. Owners will have the option to exclude themselves from the settlement and pursue legal action against Volkswagen.
To learn more, or to file a lawsuit, schedule a free case review with ClassAction.com.