Wells Fargo Under Fire for Bogus Accounts Scandal
Published October 03, 2016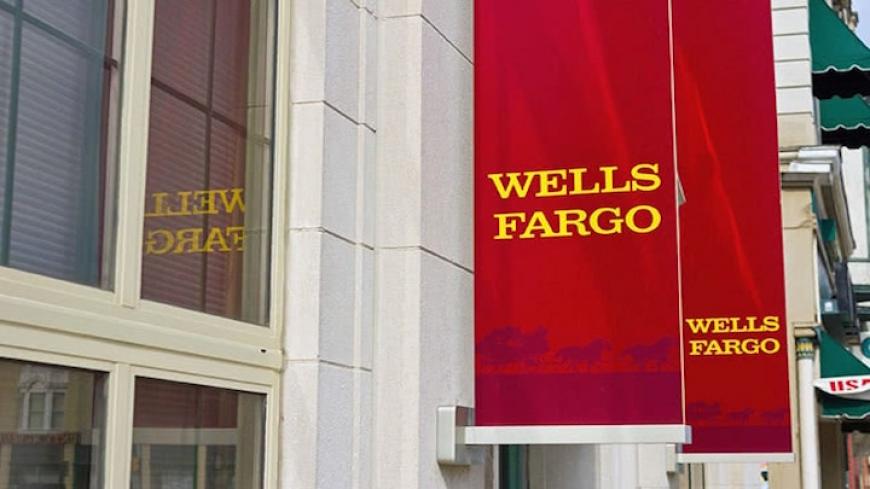 In September 2016, Wells Fargo was hit with $185 million in fines for secretly opening unauthorized debit and credit card accounts for customers in a scheme engineered to boost stock prices and executive pay. That money will go to the Consumer Financial Protection Bureau (CFPB), the City and County of Los Angeles, and the Office of the Comptroller of the Currency.
Nearly a year later, in July 2017, the bank reached a $142 million settlement to compensate customers impacted by the scheme.
But while governments and consumers have scored a victory in this scandal's resolution, that's little consolation for Wells Fargo employees who say they were fired or demoted for playing by the rules and not opening secret accounts to meet sales quotas.
If you are one such employee, please contact us right away for a free, confidential consultation to find out if you are owed money.
"Cross-Selling" Goes Back to at Least 2002
Federal regulators say Wells Fargo employees opened 1.5 million bank accounts and applied for 565,000 credit cards without customers' permission. The bank has fired more than 5,000 employees involved in the scheme.
Wells Fargo employees say they were encouraged to open unauthorized accounts.
During a Senate Banking Committee hearing, Wells Fargo CEO John Stumpf defended the bank's publicly stated goal of opening eight accounts per customer, which it calls "cross-selling." Wells Fargo set the goal of eight accounts as early as 2002, according to a Public Citizen report.
Mr. Stumpf earned $19.3 million in 2015 as the company's stock became a Wall Street favorite. Wells Fargo is currently the most valuable bank in the world.
"Cross-selling is shorthand for deepening relationships," he told the Committee.
Mr. Stumpf said Wells Fargo fired workers between 2011 and 2015 for the sales practices in question, but also said the issue didn't reach the board level until 2013. He claims he wasn't personally aware of the extent of the problem until 2015.
He maintained there was no orchestrated deception by Wells Fargo, and that the 5,300 employees it fired for creating false accounts were acting independently.
But this explanation does not square with the claim made by regulators and former workers that Wells Fargo employees were encouraged to open the unauthorized accounts through a compensation scheme that awarded them for increasing their cross-sale numbers.
Former Wells Fargo Workers Sound Off
Dennis Russell, a telephone banker with Wells Fargo in Orange County, California for five years, said he was fired in 2010 for not meeting sales quotas. He told the New York Times that he couldn't legitimately offer banking products to the customers he spoke with because many of them were already behind on their mortgages, credit cards, and cars.
"They established the culture that made this happen—it comes down from the top."
Russell lost his home after losing his job with Wells Fargo. He scoffs at John Stumpf's claim that the bank did not encourage fraudulence in the pursuit of cross-sale quotas.
"It's a crock," Russell said. "They established the culture that made this happen—it comes down from the top."
Christopher Johnson told the Times he was fired from Wells Fargo in 2008 after a five-month stint as a business banker for refusing to go along with pressure from his manager to open accounts for his friends and family, even if he didn't have their permission to do so. He reported his concerns to the company's ethics hotline and was fired three days later for "not meeting expectations."
Johnson lost his home and possessions and spent the better part of a year living out of his truck.
Hold Wells Fargo Accountable
The Wells Fargo scandal is just the latest example of executives at major companies concocting schemes that benefit them at the expense of low-level employees.
If Wells Fargo will not do the right thing and compensate the real victims of its fraud—the employees that were fired for not engaging in unethical business practices—it is up to the workers themselves to demand justice.
If you are a former Wells Fargo employee who refused to set up accounts without customers' knowledge and were punished for it, we would like to hear from you. Contact us for a free, confidential case review.
Often the lead class action plaintiff receives extra compensation for his or her role in the case.