Zantac Recalled By FDA Due To Potential Cancer Risk
Published April 09, 2020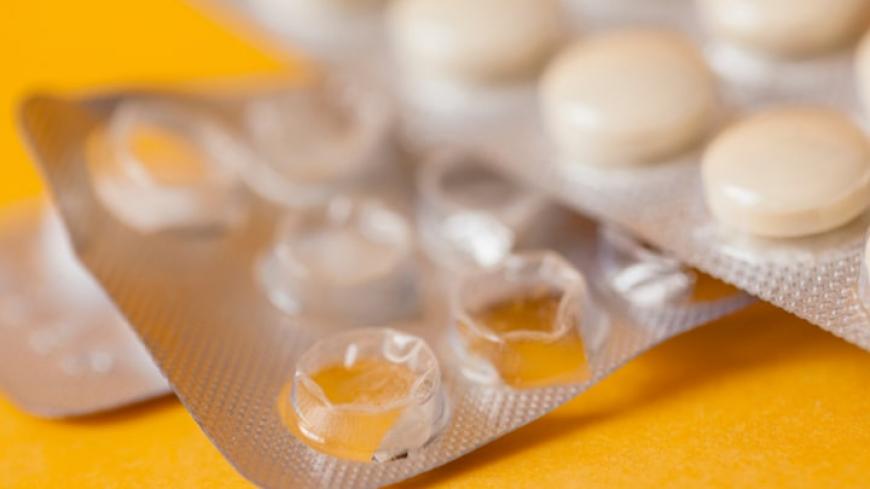 On Wednesday, April 1, 2020, the U.S. Food and Drug Administration (FDA) announced a broad recall of all prescription and over-the-counter drugs containing Ranitidine. Ranitidine is the active ingredient in Zantac, a popular over-the-counter heartburn medication. This follows voluntary recalls by Zantac and the product being taken off the shelves by pharmacy chains. 
These actions were prompted by concerns that some Ranitidine drugs may be contaminated by a probable human carcinogen (a substance known to cause cancer in humans) known as N-Nitrosodimethylamine (NDMA). The investigation into this contamination began in 2019 after laboratory testing found rising levels of NDMA in Ranitidine drugs like Zantac as they sat in storage. 
Due to the coronavirus pandemic, the FDA is asking Zantac users to dispose of any existing Zantac supply they may have on their own, instead of bringing them to a safe disposal site. They recommend following the disposal instructions included with the medications or following the FDA guide. 
It is unknown at this point how bad the contamination is, and for how long Zantac users have been put at risk of consuming such a dangerous substance. What is clear though, is that the manufacturers of Zantac did not do enough to protect their customers from potentially serious harm. 
Lawsuits Already in Progress
Zantac users across the country who have been diagnosed with cancer are pursuing legal claims against Sanofi, the makers of Zantac. Morgan & Morgan attorneys are also involved in the effort to secure justice and compensation for possible victims of Sanofi's negligence. 
In February 2020, 15 Zantac lawsuits were consolidated into a multidistrict litigation (MDL) and moved forward to a South Florida court. The purpose of combining these lawsuits is to expedite the pre-trial discovery and information sharing process, as well as to conduct "bellwether" test trials that will help guide settlement negotiations. 
There are currently over 125 Zantac lawsuits pending in 21 districts across the country. Zantac is one of the most popular and widely used heartburn medications in the United States, and it is impossible to know how many people may have suffered health damage due to its use. 
Fight for Justice 
If you or a loved one has used Zantac and has since been diagnosed with cancer, you may be eligible for compensation. We are ready and waiting to take your call and evaluate your case. 
Our lines are open 24/7, and the consultation is always 100% free and comes with zero obligation. We have the resources to take your case as far as it needs to go, and you won't have to pay anything unless we win for you. 
We've recovered more than $7 billion for our clients to date, and we're ready to fight for you too. Call today.