Facebook Sued Over Cambridge Analytica Data Mine
Published March 21, 2018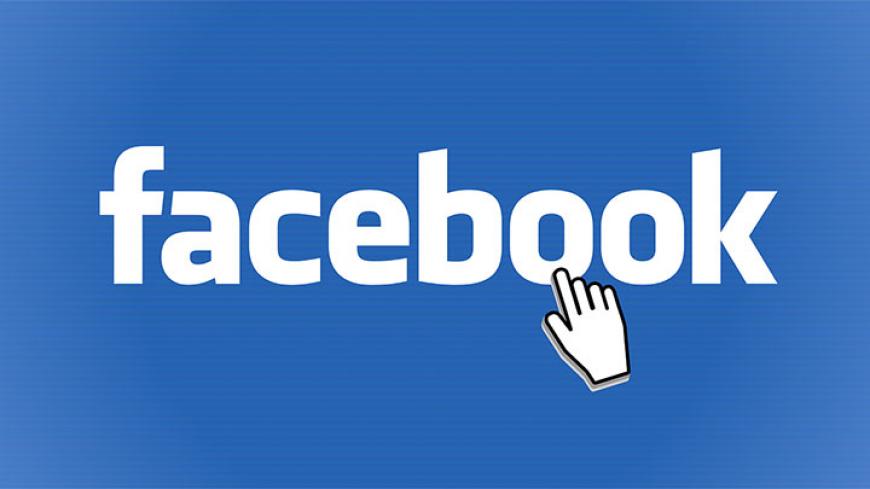 ***NOTE: The case we filed will seek the certification of a class to include all 87 million users whose information was taken. As such, at this time there is no need to join the lawsuit, as we intend for all impacted users to be automatically enrolled.***
Morgan & Morgan attorney John Yanchunis has filed the first civil lawsuit in response to the unlawful mining of 87 million Facebook users' private data by Cambridge Analytica. Mr. Yanchunis filed the complaint in the Northern District of California on behalf of Facebook user Lauren Price and all others similarly situated.
"The recent disclosure of the violation of the privacy rights of 87 million consumers who use and trusted Facebook represents yet another troubling example of a company's failure to maintain the security of information consumers provided," Mr. Yanchunis said.
"Even more alarming is the fact that Facebook executives knew several years ago that these violations occurred and chose to keep silent about it."
In an online statement last Friday, Facebook announced that it had suspended Cambridge Analytica, a data-centric political consulting firm, after learning that it had failed to delete massive amounts of user data the company had obtained in violation of the social network's privacy policies.
Among other clients, Cambridge Analytica worked with Donald Trump's 2016 presidential campaign and allegedly used this unlawfully gained data to target Facebook users with campaign ads.
Mr. Yanchunis told Reuters, "Our client [Ms. Price] saw a tremendous uptick in political messaging during the campaign on her Facebook page, which she had never seen. She had a glimmer of understanding at the time, but now sees there was an attempt to influence her vote."
On March 27, 2018, he filed a second lawsuit against Facebook for its allegedly improper collection of call and text histories from Android cell phone users who installed Facebook's mobile application.
Facebook Disputes That Data Breach Occurred
While many have dubbed this violation one of the largest data breaches in history, Facebook is adamant that there was no security breach or hack and therefore the term does not apply. Regardless, 87 million users' data wound up in the wrong hands, and Cambridge Analytica seemingly reaped enormous profits from this harvest.
The complaint filed today alleges that Facebook either knew about the data aggregation or "actively avoided discovering such knowledge in order to profess supposed ignorance."
The complaint reads, "Plaintiff brings this suit to protect her privacy interests and those of the class," which will likely consist of all 87 million impacted users (except for those who opt out). It seeks to prevent further "negligent, deceptive, unfair and unlawful business practices" from the defendants, Facebook and Cambridge Analytica.
Mr. Yanchunis said, "The filing of this lawsuit is a necessary step to secure and protect consumers' private information, and to seek compensation for the companies' bad acts."
Yanchunis Is America's Top Data Breach Attorney
Unfortunately for the defendants, this is not John Yanchunis' first major data breach lawsuit. He is Lead Plaintiffs' Counsel on the largest class action lawsuit in history—regarding the Yahoo data breach that allegedly compromised the data of three billion people around the world.
Moreover, last month U.S. District Judge Thomas W. Thrash named Mr. Yanchunis to the Plaintiffs' Steering Committee in the Equifax data breach case. Mr. Yanchunis filed that lawsuit (now part of a multidistrict litigation) after unauthorized users accessed the private data of 145 million Americans, whose credit Equifax monitors.
Mr. Yanchunis has also represented consumers in the Home Depot and Target data breach lawsuits, which settled for $13 million and $10 million, respectively.
In short, he is perhaps the most accomplished—and feared—data breach attorney in America. And he sounds confident, telling Reuters that Facebook "leaves a footprint of what was taken that cannot be erased."
Optically, at least, it doesn't help matters that Facebook CEO Mark Zuckerberg sold 5.4 million shares in the company in the two and a half months leading up to the Cambridge Analytica announcement. By doing so, Mr. Zuckerberg allegedly saved around $70 million, as Facebook's shares tanked after the Cambridge revelation.
This calls to mind the Equifax breach. Equifax's former Chief Information Officer, Jun Ying, allegedly sold nearly 7,000 shares in the company after learning of its data breach (but before Equifax announced it). As a result, the Securities and Exchange Commission has charged him with insider trading.