Not Again! Facebook Data Breach Hits 276 Million Users
Published December 20, 2019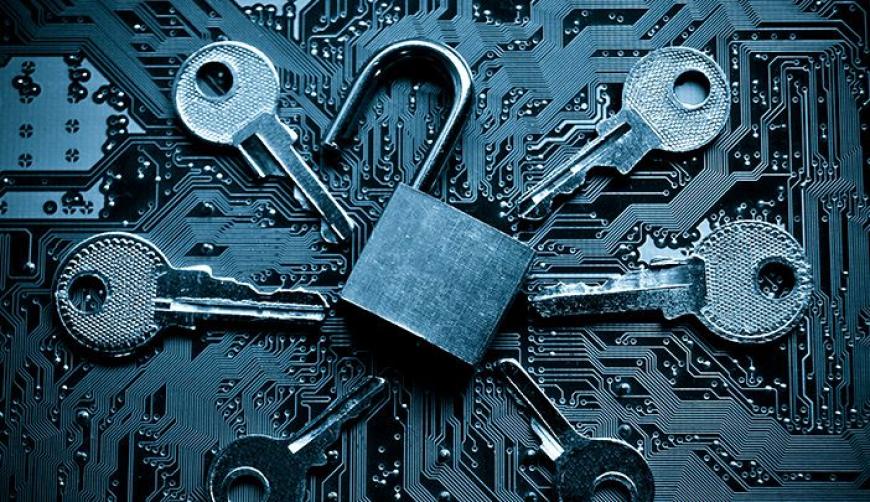 Facebook is yet again accused of failing to protect the personal information of its users, leaving 267 million people potentially vulnerable to scams and phishing schemes.
A database containing the names, phone numbers, unique Facebook IDs, and other personal information of more than 267 million Facebook users was active on the "dark web" for at least two weeks, according to a report by cybersecurity firm Comparitech. Cybersecurity researcher Brian Diachenko said in the report that this data could be used to conduct texting (SMS) fraud and phishing scams. Comparitech said it believes the breach could have originated with a Vietnam-based criminal organization, and that the information was likely accessed via illegal data scraping or Facebook API misuse.
Facebook has faced data breaches and other issues related to user privacy in the past. The most famous is the Facebook/Cambridge Analytica scandal affecting 87 million Facebook users.
Data Security Issues Abound
As we become ever more entangled with the internet, tech companies like Facebook command a significant amount of access to our personal information. With the wrong people having access, it can lead to situations in which people's lives are upended. That level of access should be considered a privilege to these companies, but that's not often the case. Instead what we've seen is a plethora of major data breaches and hacks, from businesses ranging from a local hospital system to the corporate tech titans of Facebook and Yahoo. According to a report by data security firm Risk Based Security, data breaches increased by 54% in 2019, with more than 3,800 incidents. Frighteningly, three of the 10 largest data breaches ever recorded happened in 2019. That's nearly a third of all of the largest breaches.
What Can You Do If You Think Your Data Was Leaked?
Our data breach class action attorneys fight for Americans who lack the ability to pursue justice. We take on the irresponsible companies and organizations who've failed to protect the sensitive data of their users; our track record of success includes a $117.5 million data breach settlement with Yahoo, among many other smaller but still significant data breach cases.
If you are a Facebook user who was affected by this breach, contact us today for your free case review to potentially join a class action to hold Facebook accountable.