GM, Fiat Chrysler Vehicles Plagued by Defects
Published September 27, 2016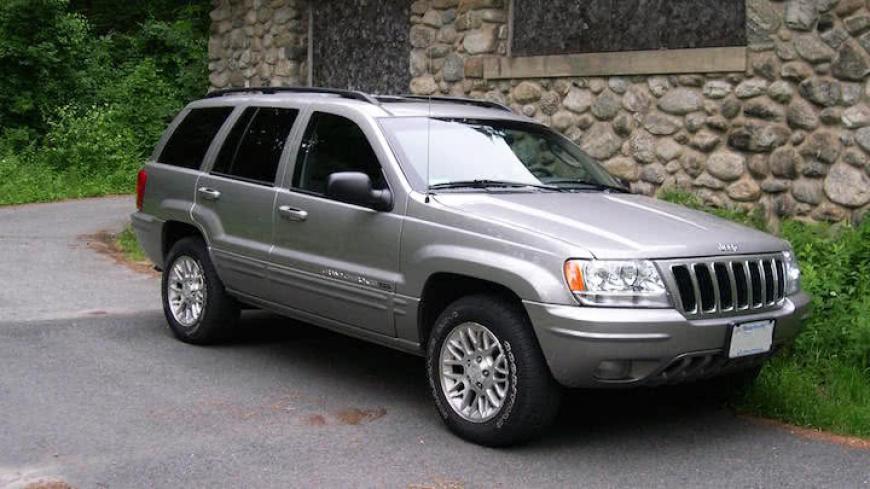 A brutal year for the auto industry continued in September as Fiat Chrysler and General Motors (GM) issued airbag recalls, while Fiat Chrysler was hit with lawsuits over Jeep rollaway incidents.
GM also asked federal safety regulators to delay its recall of nearly one million Takata airbags, claiming the airbags do not pose a rupture risk.
GM Recalls 4.3 Million Vehicles Over Safety Defects
General Motors announced on September 9 that it will recall 4.3 million vehicles over a software defect that can prevent frontal airbags and seat belt pretensioners from deploying in a crash. The defect, which increases the risk of injury to the driver and front passenger, is blamed for at least one death and three injuries.
A letter from the National Highway Traffic Safety Administration (NHTSA) to GM says that "certain driving conditions may cause the sensing and diagnostic module that controls airbag deployment to activate a diagnostic test" which keeps safety equipment from working in the event of a crash.
Affected vehicles include the 2014-2017 Chevrolet Silverado, Chevrolet Tahoe, Chevrolet Corvette, Chevrolet Spark, GMC Suburban, GMC Sierra, GMC Yukon, Cadillac Escalade, Buick Encore, and Buick Lacrosse. A full list of recalled vehicles is available here.
GM says it will notify owners of the defect and that software updates will be performed free of charge at dealerships.
GM Asks for One-Year Delay on Takata Recall
The issue continues a recent trend of airbag-related issues for GM. In 2014 the automaker recalled more than 2.5 million vehicles over an ignition switch defect that led to airbags not deploying in some crashes. And earlier this year, GM recalled 2.5 million vehicles as part of the massive Takata airbag crisis.
But GM recently filed a request with the NHTSA for a one-year delay of the recall of almost one million Takata airbags, which GM claims are "not currently at risk of rupture."
Citing "unique design features" that make the airbags in 980,000 pickups and SUVs safer than other Takata airbags, GM has asked that these vehicles not be recalled until the end of 2017, instead of the currently proposed end of 2016. In its NHTSA filing, GM cites internal testing that allegedly showed zero airbag ruptures out of 44,000 deployments.
Through September 9, GM had a Takata airbag repair rate of 0.17%.
Takata airbags, which have been blamed for 14 deaths and more than 150 injuries, are being replaced as part of the largest auto safety recall in U.S. history. Through September 9, GM had a Takata airbag repair rate of 0.17% according to safercar.gov.
Fiat Chrysler Recalls 1.9M Vehicles
Fiat Chrysler will recall 1.9 million vehicles, including 1.4 million U.S. vehicles, for an airbag sensor defect similar to the one plaguing GM vehicles.
The Fiat Chrysler defect involves a control module and front impact sensor that can prevent airbags and seatbelt pretensioners from deploying in some collisions. Fiat Chrysler says it no longer uses the controllers or wire routing design blamed for the defect.
Impacted vehicles include 2010-2014 Chrysler Sebring, Chrysler 200, Dodge Caliber, Dodge Avenger, Jeep Patriot, and Jeep Compass. Recall repairs have not yet been finalized.
"There is a hypersensitivity now in the industry to vehicle safety," Scott Upham of Valient Market Research told Reuters, adding that there's "a fine line between telling the bag when to deploy or not" in certain situations.
But as vehicles increasingly rely on sophisticated electronics, there are more and more "fine lines" that can lead to devastating errors.
Fiat Chrysler Faces Jeep Rollover Lawsuits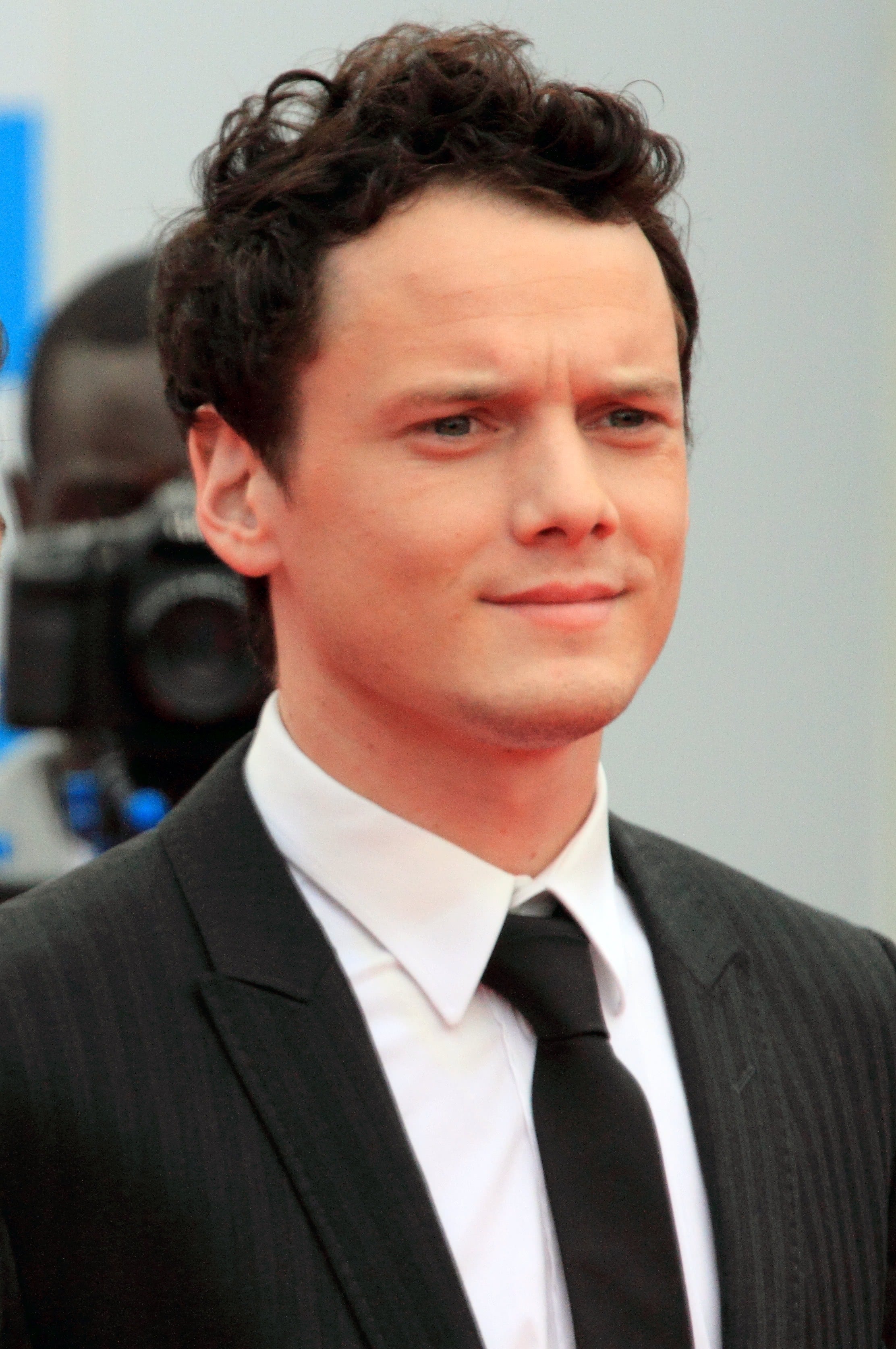 One such electronic miscue is allegedly responsible for Jeep Grand Cherokees slipping out of gear and rolling over owners. A runaway Jeep killed actor Anton Yelchin at his Los Angeles home in June, and two recent lawsuits claim that Jeeps similarly ran over stopped drivers.
A New Hampshire woman claims that she placed her 2014 Jeep Grand Cherokee in "park" and had exited the vehicle with her daughter when it began rolling in reverse down a residential street. As she attempted to stop the Jeep, the vehicle reportedly knocked her face-first to the ground and ran over both her legs. She has filed a lawsuit against Chrysler Fiat, the maker of Jeep.
Another runaway Jeep is alleged to have injured a Virginia grandmother while she was stopped at the end of her driveway placing mail in the mailbox with the Jeep in "park." After rolling over her feet and ankles, the Jeep crashed into a parked school bus, according to the lawsuit she filed against Fiat Chrysler.
Both women claim Fiat Chrysler failed to warn about the gearshift problem. Jeep rollover lawsuits have also been filed in Colorado and Massachusetts.
Gear Shift Design Linked to Hundreds of Crashes
Fiat Chrysler issued a voluntary recall of more than 800,000 U.S.-sold Dodge, Chrysler, and Jeep vehicles equipped with electronic shifters in April 2016 following an NHTSA investigation that concluded the gear shift design is "not intuitive" and could lead to drivers exiting a vehicle that is still in gear.
Electronic gear shifters in these vehicles are tapped into gear, rather than the shifter being moved into a grooved position. Fiat Chrysler said in June that the recalled vehicles are linked to hundreds of crashes and property damage reports, in addition to more than 40 injuries.
A proposed class action lawsuit on behalf of Jeep Grand Cherokee owners accuses Fiat Chrysler of concealing the gear shifter problem and inadequately addressing it through the recall.
To report an airbag malfunction or vehicle that slipped out of gear, get in touch with ClassAction.com.