How to File a Yahoo Settlement Claim
Published February 24, 2020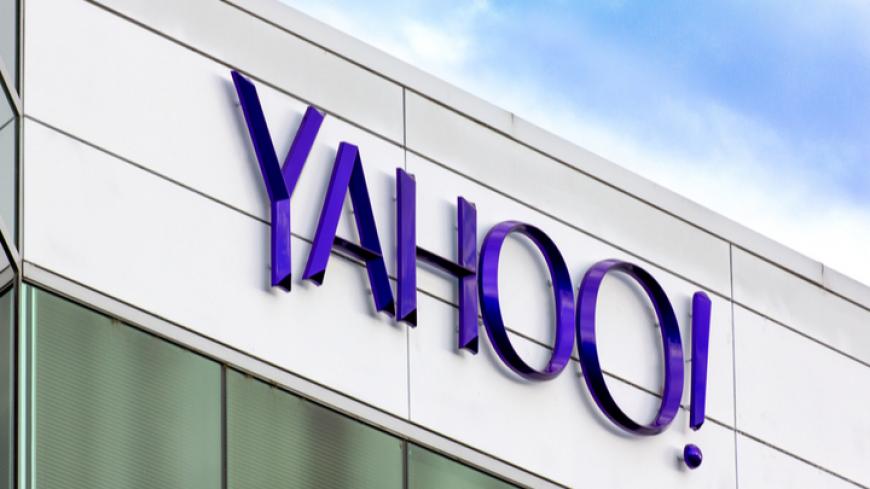 Yahoo customers who were impacted by Yahoo! Inc.'s data breaches are finally able to obtain a measure of justice.
Litigation led by ClassAction.com attorneys has resulted in a proposed settlement valued at $117.5 million. While the settlement won't be finalized until a hearing on April 9, several important customer filing deadlines have been announced. If you are a Settlement Class Member, you can take immediate action to claim your share of the settlement.
Data Breach Background
On four separate occasions between 2012 and 2016, malicious actors breached Yahoo's internal systems and compromised the personal information of roughly 3 billion customers worldwide. Personal information believed to be taken includes the names, email addresses, telephone numbers, birthdates, passwords, and security questions of Yahoo account holders. Private information contained within users' emails, calendars, and contacts may also have been stolen.
In response to the data breaches, impacted individuals filed a class action lawsuit against Yahoo and its small business services provider, Aabaco Small Business, LLC ("Aabaco"). Plaintiffs alleged that they suffered financial harm because Yahoo and Aabaco failed to adequately protect their personal information. ClassAction.com attorney John Yanchunis served as Lead Counsel on what became the largest class action lawsuit in history. The lawsuit led to a $117.5 million Yahoo data breach settlement that is now open to claims.
Who Qualifies for the Yahoo Settlement?
You are a member of the settlement if you're a resident of the United States or Israel and you had a Yahoo account between January 1, 2012 and December 31, 2016; or if you received a notice from Yahoo about the data breaches or the data breach settlement.
Importantly, Yahoo accounts include not only email accounts but also Yahoo Fantasy Sports, Yahoo Finance, Tumblr, and Flickr.
What Can Class Members Receive from the Settlement?
Class members may be eligible for the following compensation:
Two years of credit monitoring services and fraud resolution services, OR an alternative cash payment of $100 (if you verify that you already have a credit monitoring service that you will keep for at least one year). The cash payment could change depending on how many class members participate in the settlement.
Class members can additionally receive cash reimbursement worth up to $25,000 in out-of-pocket losses, including up to 15 hours of time spent remedying issues related to the data breach, billed at $25/hour or your hourly work rate, whichever is higher. (Note: Even if you can't document the time you spent dealing with the repercussions of the data breach, you can still claim payment for up to five hours of lost time at $25/hour, or your hourly work rate if it is higher.)
Users who paid Yahoo for advertisement-free or premium email services, or who paid Yahoo or Aabaco for small business email services, are eligible for reimbursement up to 25% of the amounts they paid for these services.
For complete settlement and eligibility terms, please visit the Yahoo! Inc. Customer Data Security Breach Settlement website.
How Do I Submit a Settlement Claim?
Class members can make claims online or by mail no later than July 20, 2020.
Most Yahoo users will want to submit a claim for credit monitoring services or an alternative cash payment, and out-of-pocket costs and/or loss of time. To do so, complete and submit this claim form.
Alternatively, you can download the claim form here, fill it out, and mail it to: In re: Yahoo! Inc. Customer Data Breach Security Litigation, c/o Settlement Administrator, PO Box 1760, Philadelphia, PA, 19105-1760.
You can also request a hard copy of the claim form by calling 844-702-2788 or emailing info@YahooDataBreachSettlement.com.
To file an online claim for paid user costs, complete and submit this form. (You can also download a hard copy of the form here and mail it to the address above, or call or email the Settlement Administrator to have a hard copy of the form sent to you.)
To file a claim for small business costs, complete and submit this form, or download and mail in a hard copy of the form, or contact the Settlement Administrator to receive the form by mail.
For full details about filing these claims, please see the answers to FAQ #s 17, 18, 19, and 20.
What Happens If I Do Nothing? 
Doing nothing means you are not eligible to participate in any aspect of the settlement. You must file a claim in order to receive credit monitoring services or compensation.
Can I Sue Yahoo? 
If you want to reserve the right to sue Yahoo over the data breaches, you need to send a letter to the Settlement Administrator excluding yourself from the settlement class. Your exclusion letter must be postmarked no later than March 6, 2020. Learn how to exclude yourself.
Contact the Settlement Administrator 
Still have questions? You can send a message to the Settlement Administrator using this Contact Form.