9/11 Survivors Battle PTSD and Cancer 15 Years Later
Published November 22, 2016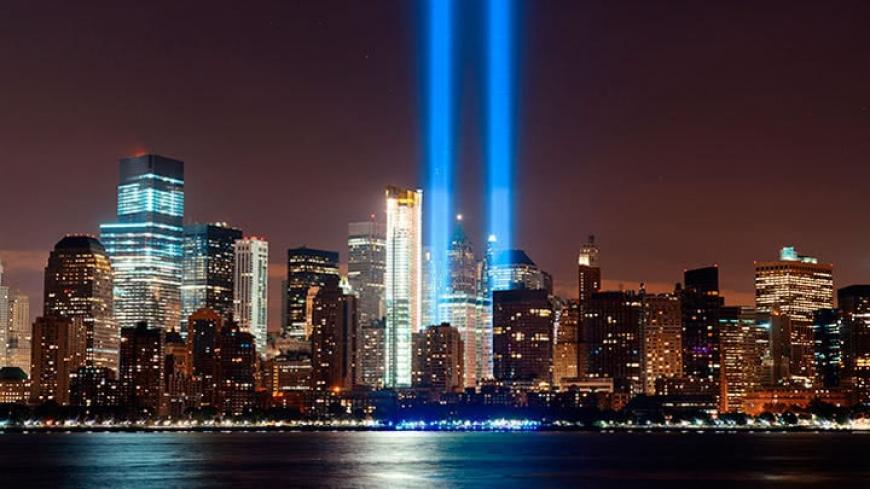 The 9/11 terrorist attacks marked the second deadliest day on U.S. soil—second only to the Civil War's Battle of Antietam. However, unlike some battles and acts of terror, we are still counting the casualties of 9/11 to this day.
The traumatic scenes and the dust cloud that encompassed Lower Manhattan are still affecting the lives of hundreds of thousands of survivors. While the mental health issues this group faces have been known for a while, we are only now beginning to understand the long-term effects of the toxic dust. 
400,000 Were in the World Trade Center Disaster Area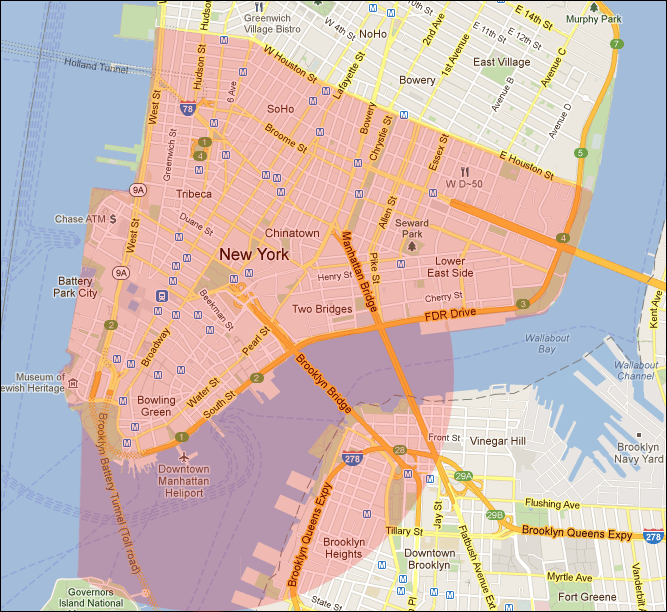 Overall, it's estimated that 400,000 were in Lower Manhattan on the morning of September 11, 2001. This group includes workers who fled the towers; rescue workers; passerby who got caught in the cloud; and the people who lived, worked, or went to school in Lower Manhattan.
Out of 400,000, only 75,000 have enrolled in the World Trade Center (WTC) Health Program, making it hard to track the full extent of the health complications suffered by survivors.
Health professionals worry that many in this group aren't coming forward because they weren't part of the rescue mission or in the towers. However, the deadly dust and the psychologically traumatic events did not discriminate between first responder or passerby: Anyone in the area could face health complications.
As of July 2016, independent reports estimated that 1,140 survivors had died from 9/11 complications.
12,000 Suffered From Mental Health Issues
Rescue workers, cleanup workers, and those who were near Ground Zero and watched the events unfold suffer from a host of mental health issues, including PTSD, depression, memory loss, panic attacks, and substance abuse.
To date:
Passerby suffered the highest rates of PTSD symptoms.
Mental health experts argue that non-emergency workers suffered more from PTSD because they weren't necessarily trained to cope with disasters. In fact, the WTC Health Registry discovered that passerby suffered the highest rates of PTSD symptoms of any other group affected by the attacks (23.2%).
What makes the events of September 11th particularly hard to recover from are the towers' noticeable absence.
In an article for The New York Times, Charles Figley, professor of disaster mental health at Tulane University, explained how for many, the towers were part of the fabric of daily life, near where people lived, worked, and went to school.
"You go into a combat zone and then you leave. You don't leave home. You return all the time," said Professor Figley.
9/11 Cancer Diagnoses Triple
In addition to carrying traumatizing memories with them, survivors and rescue workers also carry the deadly dust that was released into Lower Manhattan for months afterwards. The dust (largely made up of pulverized concrete and building materials) coated passerby and the insides of homes and offices nearby when the towers collapsed.
Dr. Michael Crane described the dust as a "witch's brew."
Dr. Michael Crane, director of the World Trade Center Health Program's lead clinical center at Mount Sinai, described the dust as a "witch's brew": "What we do know is that it had all kinds of god-awful things in it. Burning jet fuel. Plastics, metal, fiberglass, asbestos. It was thick, terrible stuff."
Studies show that the dust had high pH levels of 10 and 11 (7.4 is considered healthy). Even worse, ongoing fires at the site of Ground Zero continued to release toxic fumes in the air for months.
New Yorkers, however, were told the air and dust were safe. It was recommended that landlords and building owners professionally clean their properties, but it was never enforced.
The EPA was later criticized (and sued) for endangering the public's health. Former EPA Director Christine Todd Whitman only formally apologized this year for misinforming the public.
As of June 30, 2016, 9/11 has been linked to 70 types of cancer, and 5,400 cancer diagnoses. This is already triple the number of cancer diagnoses since January 2014.
These numbers, however, only reflect the patients who have enrolled in the federal health program, and are just the earliest wave of cancer diagnoses. Since it can take cancer 15 to 20 years to show symptoms, we are only seeing the first incidents.
Dust Inhalation Caused More Damage Than Years of Smoking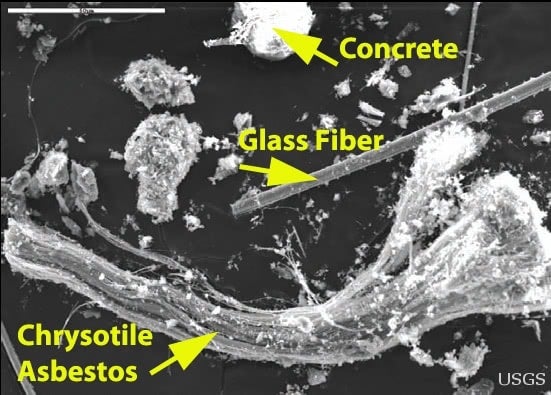 Immediately after the attacks, New Yorkers filled hospitals with difficulty breathing. The dust took such a toll on lungs that it gave birth to a deadly cough: the "World Trade Center cough" (WTC cough). The persistent cough is accompanied by breathlessness, wheezing, and often acid reflux and nasal congestion.
Since emergency workers were exposed to the dust for longer periods of time, they are particularly susceptible to WTC cough and other health complications. In 2004, researchers discovered that lungs of first responders were more damaged than longtime smokers. CT scans revealed dark spots where air was trapped in the lungs. Using a scale of 0 to 24 (with 24 being the worst) to rate the severity of the problem, researchers put a typical smoker's lung somewhere between 0 and 4 and a 9/11 rescue worker at 10.55.
Since the attacks, it's estimated that more than 32,000 in the disaster area have been diagnosed with asthma, COPD, and WTC cough. For many, survivors will have these chronic conditions for life.
Legal Options for 9/11 Victims and Survivors
Just this year, Congress pledged their support for 9/11 victims by amending the Foreign Sovereign Immunities Act, allowing victims and their families to sue Saudi Arabia for their alleged involvement in the terrorist attacks. If you have questions about your eligibility for a lawsuit, contact ClassAction.com today. We'll answer your questions and provide you with a free, no-obligation legal review.