James Young Joins Opioid Plaintiffs' Executive Committee
Published January 05, 2018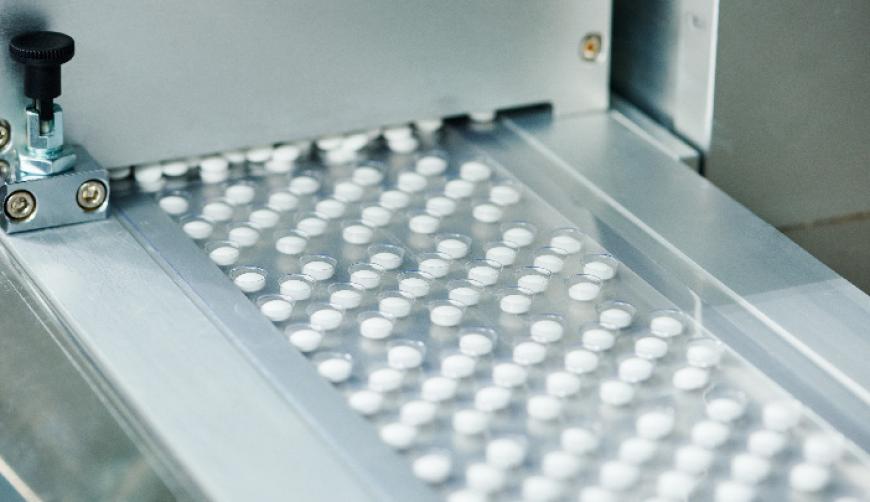 Earlier this week, U.S. District Judge Dan Polster appointed Morgan & Morgan attorney James Young to the Plaintiffs' Executive Committee (PEC) in the massive multi-district litigation spawned by the opioid crisis.
Cities, counties and states across the country have filed lawsuits against opioid manufacturers and distributors for their role in the crisis. These lawsuits claim that doctors, drug companies, and "pill mills" exploited patients, downplayed the addictive nature of opioids, and cost local governments millions of dollars.
They also allege that wholesale drug distributors such as McKesson, Cardinal Health, and AmerisourceBergen failed to monitor and report suspiciously large opioid orders.
"I am beyond proud to be counted among the extraordinary attorneys chosen to oversee the most important litigation in my lifetime."
Young has filed opioid lawsuits on behalf of 17 such governments in West Virginia, one of the most affected areas in the country.
"I am beyond proud to be counted among the extraordinary attorneys chosen to oversee what I believe to be the most important litigation in my lifetime," Young said.
Committee Will Oversee Hundreds of Lawsuits
The consolidated opioid cases—which involve multiple lawsuits and law firms—require a unique leadership structure to ensure effective management of the multi-district litigation. This leadership often takes the form of a plaintiffs' executive committee and/or a plaintiffs' steering committee. (The steering committee in the opioids MDL has yet to be determined.)
Committee members perform numerous crucial functions like working with lead counsel on case strategy, developing a litigation plan, managing discovery, preparing legal briefs, and presenting arguments to the court. In the opioids MDL, the plaintiffs' executive committee is comprised of 16 members who (along with six co-lead counsels) will oversee more than 180 lawsuits.
That number of lawsuits is expected to grow significantly in coming months, as more and more municipalities seek justice for their ravaged communities.
Young Calls Appointment "A Dream Come True"
National Law Journal writer Amanda Bronstad described the committee, including Young, as a "'Who's Who' in mass torts."
Young is nationally known in the areas of consumer protection, health fraud, and pharmaceutical litigation. He is the former Special Counsel to the Florida Attorney General, where he focused on litigating pharmaceutical fraud claims. He has also served in leadership positions in several multi-state Attorney General investigations, including starting and co-leading the largest consumer protection drug settlement to date, In Re Risperdal.
The committee has been called a "'Who's Who' in mass torts."
Even with all those milestones, Young called his appointment to the opioid litigation's PEC "a career achievement and a dream come true."
Morgan & Morgan has filed opioid lawsuits on behalf of the Commonwealth of Kentucky and the following local governments in West Virginia (the latter cases are part of the MDL, the former is not):
Town of Addison (formerly the city of Webster Springs)
Barbour County
Town of Chapmanville
Clay County
Town of Gilbert
Town of Hamlin
Town of Kermit
Lincoln County
Mason County
McDowell County
Mercer County
Mingo County
Taylor County
Webster County
City of Welch
Town of West Hamlin
City of Williamson
Now James Young will use his expertise to help shape hundreds of similar opioid cases across America.