Johnson & Johnson Pays for Baby Bedtime Products
Published January 24, 2017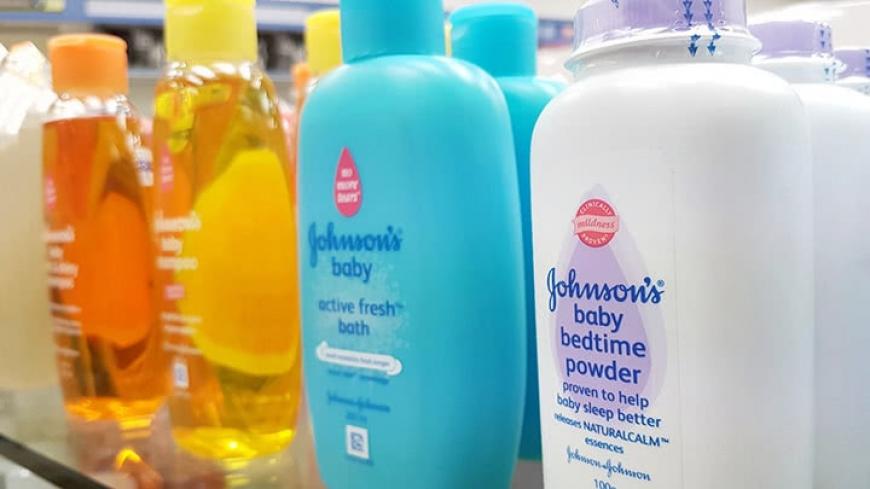 Desperate parents are usually willing to try anything to help their babies fall asleep—even if it means paying more for a lotion or body wash. Recent class action lawsuits argue that Johnson & Johnson took advantage of parents by falsely advertising their baby bedtime products.
The company offered to settle four class action lawsuits for $5 million last week. The lawsuits alleged that the company deceived consumers into paying a premium for their products by carelessly using the term "clinically proven" to support claims that their bedtime products helped babies fall asleep.
J&J Tests Their Bedtime Routine, Not Products
"J&J did not test the 'routine' with products other than the bedtime products."
On its website, Johnson & Johnson advertises a three-step bedtime routine for babies, which includes a warm bath, massage, and quiet time. Throughout the description of the routine, the company recommends using one of their bedtime products. They include references to "studies" and "research" that supports the effectiveness of each step.
The complaints filed against Johnson & Johnson didn't challenge whether or not the routine worked, but the role their products played.
One complaint filed in California stated: "J&J did not test the 'routine' with products other than the bedtime products, such as J&J's long-sold ordinary bath products, another company's products or with no products at all."
The baby sleep routine could very well be effective, but Johnson & Johnson doesn't have research to support that their products are superior to others.
From the consumers point of view, this absence of research is hard to tell just by looking at the products. The routine and suite of bedtime products are so intermixed, especially on the product labels, that consumers can be deceived into thinking that the products are also "clinically proven" to help babies sleep.
A complaint filed in Illinois states that this misunderstanding isn't surprising because Johnson & Johnson "does not sell routines—it sells bedtime products." It wouldn't make sense for them to just advertise a routine and not one of their products.
Claims Violate FTC's Advertising Standards
Johnson & Johnson's claims violate the Federal Trade Commission (FTC)'s advertising standards, which prohibit companies from making claims that are likely to mislead consumers and affect whether or not they will purchase a product.
While Johnson & Johnson is paying for it this time, the cosmetics industry is filled with similar cases of deceptive advertising, which may be caused by little federal regulation.
Federal regulations for cosmetics are only one page in length and haven't been updated in 75 years.
Currently cosmetics products do not need FDA approval to go to market, and they are not required to share their ingredients. In fact, federal regulations for cosmetics are only one page in length and haven't been updated in 75 years.
Weak regulations make it easier for cosmetics companies to make false claims, like aloe vera gels that don't contain aloe vera, or keratin hair products that don't contain keratin. 
Greater Federal Oversight is Just What J& J Needs
While false claims cause consumers to spend more money on premium products, the lack of federal oversight can result in more dangerous consequences, which Johnson & Johnson knows only too well.
The company continues to face lawsuits over its baby powder, which has been linked to ovarian cancer. More than 1,000 lawsuits have been filed against Johnson & Johnson for failing to warn consumers of the powder's cancer risk.
In 2015, the Personal Care Products Safety Act was introduced in the Senate to address the current lack of oversight in the cosmetics industry. If passed, the bill would require companies to register their ingredients with the FDA and allow the FDA to recall unsafe products.
More oversight is just what companies like Johnson & Johnson may need.
If you have been harmed by Johnson & Johnson's baby powder or duped into paying for pricey products that don't deliver their promised claims, we want to hear from you. Contact our legal team for a free, no-obligation review.