Is the Financial CHOICE Act the Pro-Consumer Choice?
Published June 27, 2017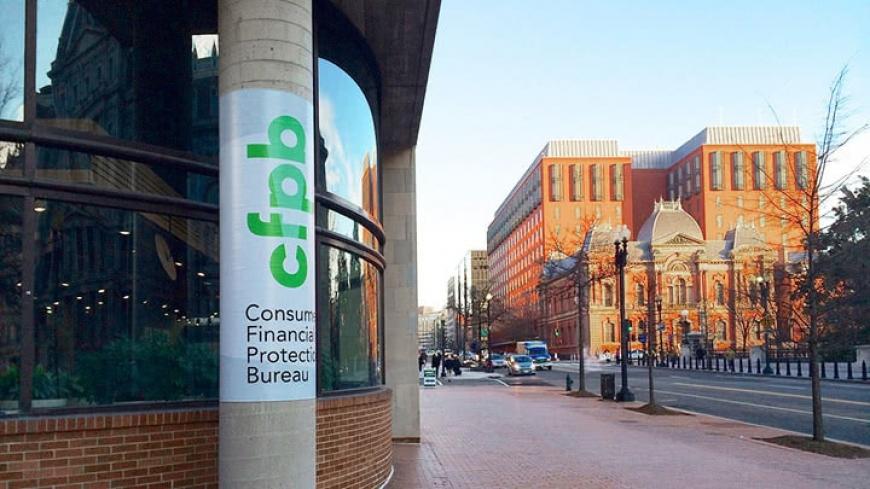 The Wells Fargo fake account scandal is barely behind us, yet a bill that leaves consumers vulnerable to the whims of big banks and financial institutions recently cleared the House in a 233-186 vote. The Financial CHOICE Act of 2017, or H.R. 10, now heads to the Senate for approval.
The whopping 589-page CHOICE Act promises a lot, including removing the rights of small shareholders, rescinding Dodd-Frank gains, and weakening the largest Wall Street watchdog, the Consumer Financial Protection Bureau (CFPB).
Supporters claim the bill will eliminate unnecessary regulations and spur growth for small businesses and banks. Bill opponents, who've dubbed it the "Wrong Choice Act," argue it will help the financial sector at the expense of working class Americans.
Here, we examine how the CHOICE Act would ultimately hurt consumers.
CHOICE Act Removes CFPB's Authority to Fight Arbitration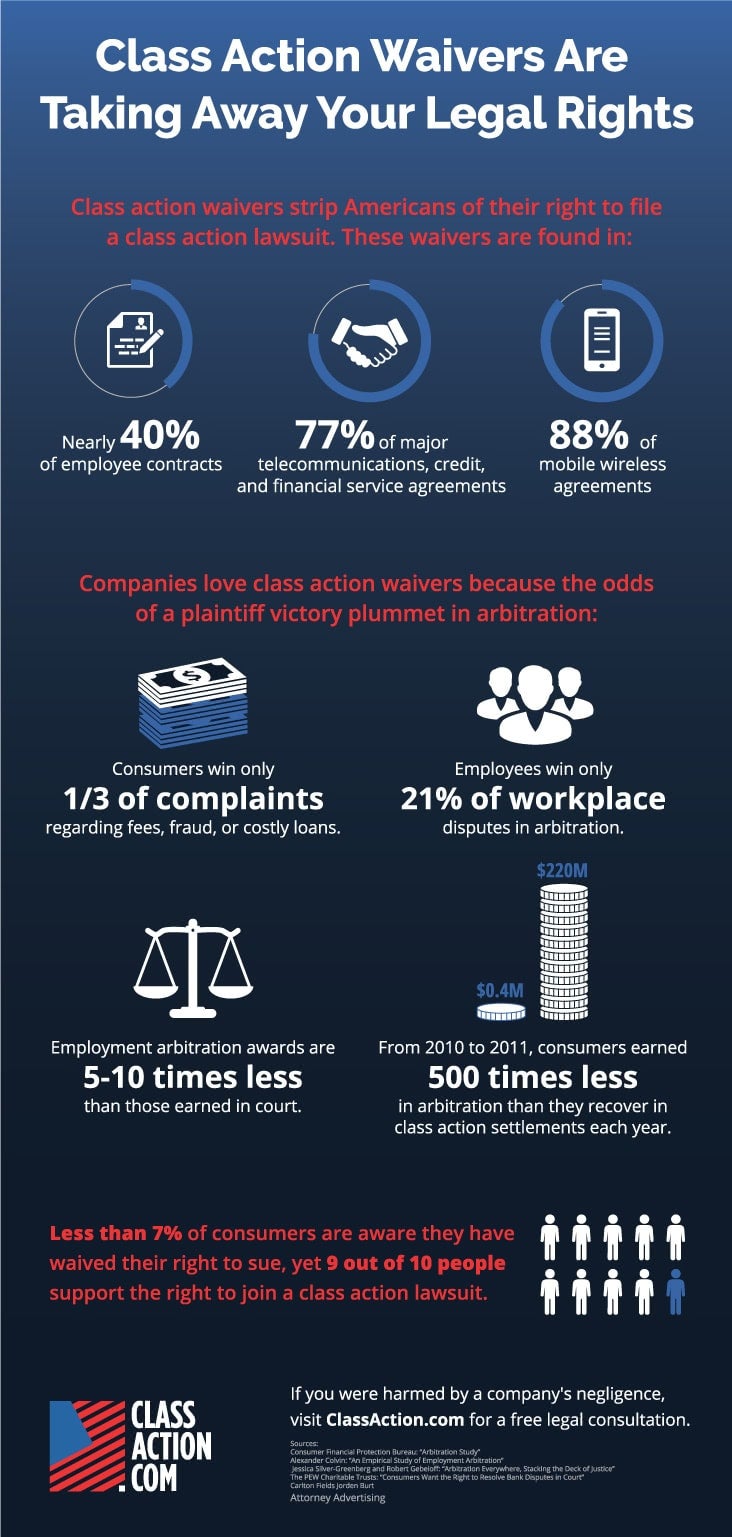 The Consumer Financial Protection Bureau (CFPB) was created by Dodd-Frank after the 2007-2008 financial crisis. It serves as an independent agency to keep Wall Street crime in check.
One area of financial abuse that the CFPB fights is mandatory arbitration—clauses buried in agreements which strip consumers of their constitutional right to a day in court.
Last year, the CFPB proposed a rule prohibiting businesses from slipping these clauses in their terms of service. If the CHOICE Act passes, these reform efforts would grind to a halt.
Arbitration is an alternate means of settling legal disputes outside of court. It's often praised by businesses as a cheaper, more efficient way to settle complaints, but statistics indicate that it favors corporations over consumers.
Companies hold all the cards before the proceeding even begins; they select the third-party arbitrator and establish the rules. Because of the unfavorable odds, individuals are often hard-pressed to find an attorney willing to represent them.
But, because these agreements are found nearly everywhere—like in 77% of telecommunications, credit, and financial service agreements, with no option to opt out—consumers are usually left with no choice but to arbitrate their disputes.
Why is Forced Arbitration Bad? Just Look at Wells Fargo
The Wells Fargo fake account scandal offers a snapshot of why it's more important than ever to reform arbitration.
A report from Level Playing Field  found that from 2009 through 2016, only 215 consumer arbitration claims were filed against Wells Fargo. For perspective, there were two million unauthorized accounts established during that time frame.
As this number shows, consumers are far less likely to pursue legal action for small claims. For many Wells Fargo customers, spending the time and resources to file an arbitration claim for an unauthorized account just wouldn't make sense.
Every single arbitration case was initiated by a Wells Fargo customer, yet somehow the bank walked away with more money.
This is why class actions are necessary: Similarly injured consumers can group together to hold companies accountable without having to shoulder the legal burden by themselves.
But even if consumers take the time to file a complaint independently, they are less likely to win in arbitration. Of Wells Fargo's 48 arbitration cases that went to a final hearing and award, consumers only won $440,888 compared to Wells Fargo's $1,005,666. Every single case was initiated by a Wells Fargo customer claiming an injury of some sort, yet somehow the bank walked away with more money.
Corporations don't want to avoid the court system for efficiency's sake—it's about protecting their bottom line.
The CFPB May Have a Harder Time Penalizing Companies
The Wells Fargo scandal was made public thanks to a collaborative investigation between the CFPB and L.A. City attorney Mike Feuer.
The CFPB currently has the authority to enforce penalties against corporations based on findings from these types of investigations. 
In Wells Fargo's case, they did just that. The CFPB fined Wells Fargo $185 million in September 2016—the largest penalty in the bureau's history. In addition, the bank was forced to pay $5 million in restitution to customers who had unauthorized accounts opened.
As of February 2017, the CFPB reports that these penalties have resulted in $11.8 billion in relief for 29 million consumers.
But hefty fines like the one against Wells Fargo would require congressional approval under the Financial CHOICE Act. It's unlikely that scandals of this magnitude would be penalized in the same way.
Corporate Crime Would Stay Behind Closed Doors
To date, the CFPB has collected 1.1 million complaints, all of which are made available to the public to peruse.
What companies often fear even more than million-dollar fines though is the bad publicity that comes along with corporate scandals.
In addition to fighting arbitration—which settles legal disputes privately—the CFPB also collects and publishes consumer complaints in their Consumer Complaint Database. This database allows the agency to report trends to Congress, and lets consumers see if their experiences are unique or part of a larger problem.
To date, the CFPB has collected 1.1 million complaints, all of which are made available to the public to peruse.
Wells Fargo boasts more than 54,000 complaints, including many comments describing inaccurate charges and credit report inaccuracies.
The CHOICE Act would prohibit the CFPB from publishing these comments. While they would still be able to send consumers' concerns to the responsible corporations, the important public accountability piece would be missing.
We shouldn't underestimate the importance of transparency. After many public calls for action, Wells Fargo agreed to settle a class action lawsuit in March of this year for $100 million. When the lawsuit was first filed, the bank asked a federal district court to push the disputes into private arbitration.
Empowering consumers by letting them voice their concerns and read the complaints against their banks and lenders is an important step in fighting corporate wrongdoing. 
We've seen how large corporations can use their size and power to take advantage of American consumers. The CHOICE Act would only kick the door open to make it easier for this corporate abuse to continue.