Some consumers are reporting damage to their home's vinyl siding after applying Valspar's exterior paint.
Valspar claims that its exterior paint won't crack or peel, and is the perfect defense against dirt, moisture, and extreme weather. Yet, when consumers use the paint on the vinyl siding of their homes, they report a host of problems like peeling paint, and even buckling and warping of the siding.
About Valspar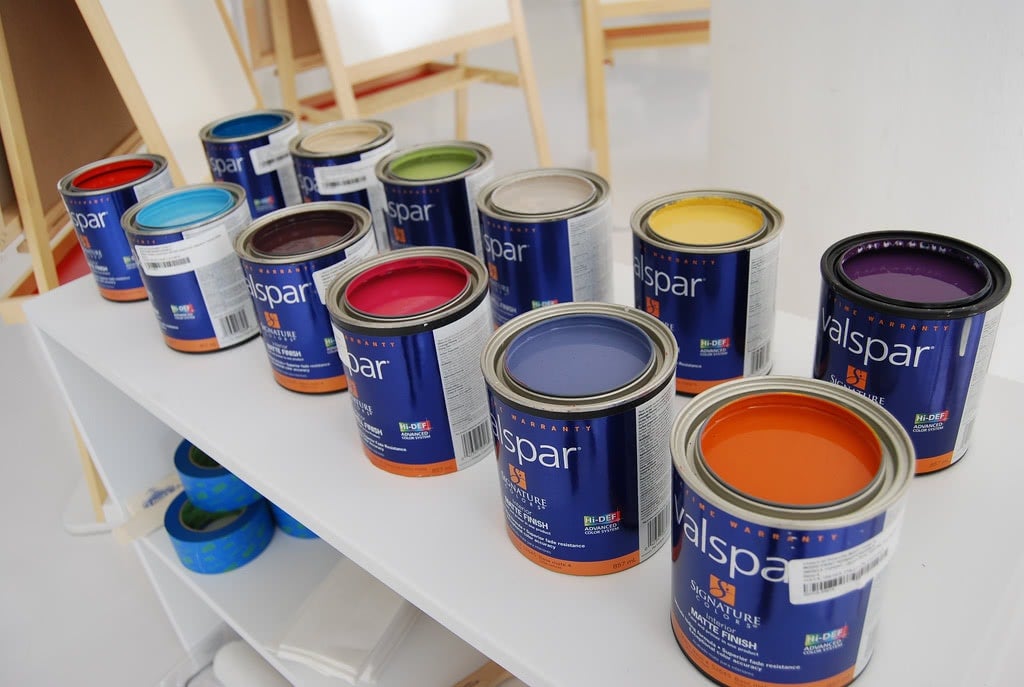 The Valspar Corporation is an international paint and coatings manufacturer based in Minneapolis. The company is the sixth largest paint and coatings manufacturer in the world. Valspar products are sold by major retailers like Lowe's and Ace Hardware.
In March 2016, Sherwin-Williams offered to buy Valspar for $11.3 billion. Some experts expect that Sherwin-Williams and Valspar's complimentary products and combined purchasing power will present regulatory hurdles for the merger. Despite this, both company boards approved the deal, and expect it to close in the first quarter of 2017.
Valspar shareholders filed a lawsuit against Valspar headquarters two months after the offer was announced. Shareholders accuse the company of failing to provide sufficient information to make an informed vote on the deal.
Vinyl Siding Is Supposed to Last Decades
If the merger is approved, Sherwin-Williams may have to pay for Valspar's allegedly poor quality exterior paint. Customers are complaining about the results of Valspar's exterior paint on their vinyl siding—a home feature that is supposed to last decades.
Vinyl siding was initially introduced in the 1950s by Crane Plastics in Columbus, Ohio, as a cheaper, low-maintenance alternative to wood and aluminum siding. The plastic siding, made primarily from PVC resin, is used for home weatherproofing and decoration, similar to clapboard. Today, vinyl siding is used in 32% of new homes.
One of the reasons many homeowners purchase vinyl siding is because it doesn't need paint. As the material ages though, home owners often look for cheap ways to freshen up the siding without having to replace it entirely. Paint and coating companies answered that consumer demand by introducing exterior paint advertised for vinyl siding use.
Can You Even Paint Vinyl Siding?
If you do paint vinyl siding, experts recommend a paint with both acrylic and urethane resins.
Applying paint to vinyl siding can be tricky, since the material expands and contracts according to changes in temperature more than wood or aluminum do. Home experts caution homeowners to consider everything from the time of day they paint the vinyl siding, the type of paint used, and the specific color of the paint (the darker it is, the more prone to absorbing heat). It's a lot to consider for an amateur painter.
If you do paint vinyl siding, experts recommend a paint with both acrylic and urethane resins.
According to Bob Vila's website: "For a paint job to look good and last on vinyl siding, the product you choose must contain acrylic and urethane resins; these ingredients, which accommodate the expansion and contraction of vinyl, help the coating to stick."
Urethane resin (commonly found in automobile paint) is more durable and less prone to chipping. Valspar's exterior paints are all acrylic based, but none of their exterior paints for vinyl siding use list urethane resin as an ingredient.
Problems with Valspar Exterior Paint
Consumers have reported the following problems after applying Valspar's exterior paint to their vinyl siding:
Warping

Buckling

Expansion

Bubbling or peeling paint

Discoloration
Consequences of Damaged Siding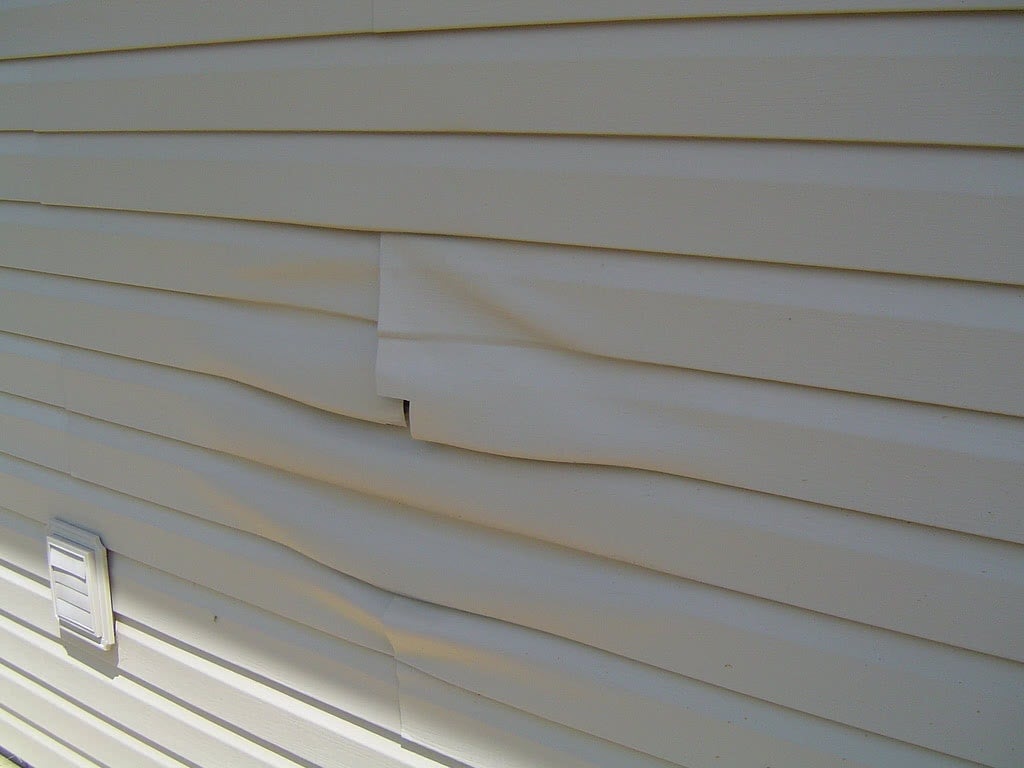 The purpose of siding is to protect a home from the elements. If siding is warped, it can cause the following problems:
Higher heating and cooling costs due to poor insulation

Damage to interior walls, caused by moisture seeping through

Growth of fungus, mold, or mildew on siding from accumulated moisture

Lower property value
Types of Valspar Exterior Paint
Valspar carries a range of paint for exterior use that the company claims can be used for vinyl siding, all of which may cause damage when applied to vinyl siding:
Valspar Reserve Exterior

Valspar Duramax

Valspar The Perfect White

Valspar Storm Coat
Valspar Paint Claims Don't Match Reality
The company goes as far as to offer a lifetime warranty for the paint.
Valspar promotes that its exterior paint is "flexible" and "won't crack or peel" and is the "perfect defense against dirt, moisture, and extreme weather." The company goes as far as to offer a lifetime warranty for the paint.
Reading Valspar's product descriptions on their website, one could easily assume the paint is foolproof and the perfect solution to improve the look of their home. Instead, the paint often leaves consumers with damaged vinyl siding—worse off than they were before they painted.