Valspar Exterior Paint Lawsuit
Some Valspar paint customers hoping to improve the look of their homes' vinyl siding are left with damaged siding—worse off than they were before they painted.
Despite Valspar's claims that its exterior paint can be used on vinyl siding, customers that use the paint on their homes report a host of problems like peeling paint, and even buckling and warping of the siding.
Vinyl Siding Doesn't Need Paint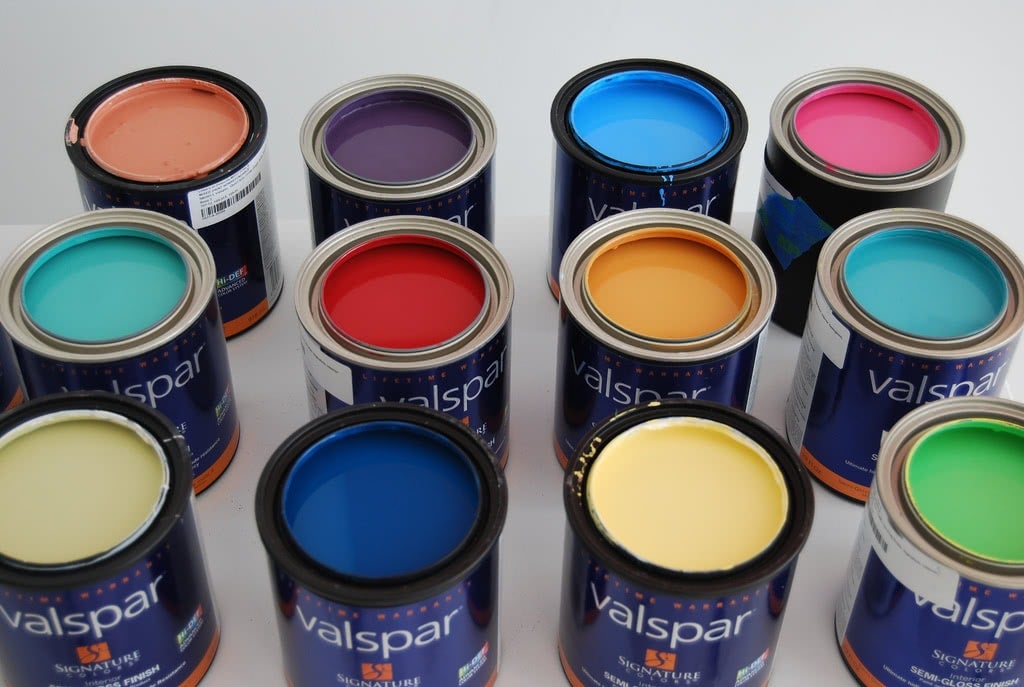 Vinyl siding was initially introduced as a cheaper, low-maintenance alternative to wood and aluminum siding.
One of the reasons many homeowners purchase vinyl siding is because it doesn't need paint. As the material ages though, home owners often look for cheap ways to freshen up the siding without having to replace it entirely, like by painting it. The type of paint used on vinyl siding though is important, since the material expands and contracts according to changes in temperature more than wood or aluminum.
Experts recommend a paint with both acrylic and urethane resins.
According to Bob Villa's website: "For a paint job to look good and last on vinyl siding, the product you choose must contain acrylic and urethane resins; these ingredients, which accommodate the expansion and contraction of vinyl, help the coating to stick."
Urethane paint (commonly used on automobiles) is more durable and less prone to chipping.
Valspar's exterior paints are all acrylic based, but none of them list urethane resin as an ingredient, despite the fact that Valspar claims the paint can be used on vinyl.
Problems with Valspar Exterior Paint
Consumers may be left with damaged vinyl siding, which can potentially destroy their home's insulation.
Valspar promotes that its exterior paint is "flexible" and "won't crack or peel" and is the "perfect defense against dirt, moisture, and extreme weather." The company goes as far as to offer a lifetime warranty for the paint.
Instead, consumers that use the paint may be left with damaged vinyl siding—aesthetically not pleasing, but also potentially destroying their home's insulation. The siding offers an important layer of protection against moisture and the elements.
Consumers have reported the following problems to their vinyl siding after applying Valspar exterior paint:
Warping

Buckling

Expansion

Bubbling or peeling paint

Discoloration
Types of Valspar Exterior Paint
Valspar carries a range of paint for exterior use that the company claims can be used for vinyl siding, all of which may cause damage when applied to vinyl siding:
Valspar Reserve Exterior

Valspar Duramax

Valspar The Perfect White

Valspar Storm Coat
Costs of Replacing Vinyl Siding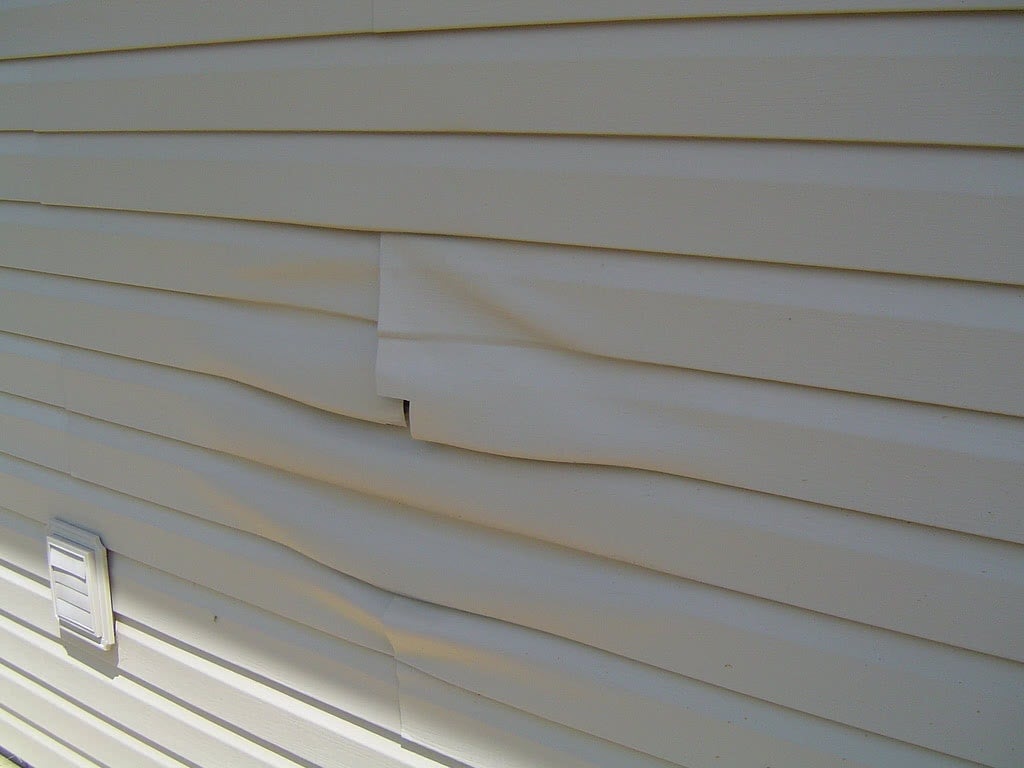 According to Angie's List, vinyl siding paint should last 7 to 15 years. Vinyl siding in general can last up to 50 years before needing to be replaced in some climates.
Valspar customers, however, may be required to repair their siding in a much shorter time frame, at a significant cost. Angie's List reports that vinyl siding costs an average of $6,797 for a 2,200-square-foot home, and another $1,000 to $3,000 to remove old siding.
For customers left with warped or buckled siding after using Valspar's paint, they will likely face close to $10,000 in repair costs.
What Can I Recover in a Valspar Lawsuit?
A lawsuit can provide compensation for:
Costs of repairing vinyl siding

Costs of replacing vinyl siding

Loss of enjoyment
Keep receipts that show proof of purchase of Valspar exterior paint and document all instances of damage to your vinyl siding. These are necessary to file a lawsuit.
Sherwin-Williams Faces Similar Lawsuits
Valspar isn't the only company who is receiving attention for potentially damaging paint. Recently, Sherwin-Williams—who expects to acquire Valspar in 2017—has been hit with multiple lawsuits for poor quality paint.
In 2014, Sherwin-Williams was hit with a lawsuit from a former IKEA contractor. The contractor accused the company of misrepresenting the quality of paint they sold, which, they allege, failed to meet IKEA's quality requirements. The lawsuit is heading to trial and seeks $10 million in damages.
More recently, in September 2016, an automotive repair shop filed a lawsuit against the paint company, similarly accusing them of misrepresenting the quality of their products. The complaint states that Sherwin-Williams' paint cost the auto shop $7.5 million to remove and replace from customers' cars; in some cases, the product damaged the bodies of vehicles.
Did you find what you need?